From cobblestone streets to fairy tale forests, Sweden is replete with Nordic charm
To say Sweden is fit for a fairy tale is not overstating it—the palaces dazzle, the boreal forests are brimming with mushrooms and berries, and magical Lapland is home to both a famed ice hotel and the midnight summer sun. Sweden, which stretches from the south of the Baltic and into the Arctic Circle, is also home to an epic canal, nearly 100,000 lakes, and a medieval-walled town deemed "the city of roses and ruins." Not to be out-charmed, Stockholm features quaint cobblestone streets lined in bright merchant houses and an archipelago ideal for island hopping. You'll need plenty of energy to explore, but not to worry: this is also a country with its own word for coffee breaks (fika).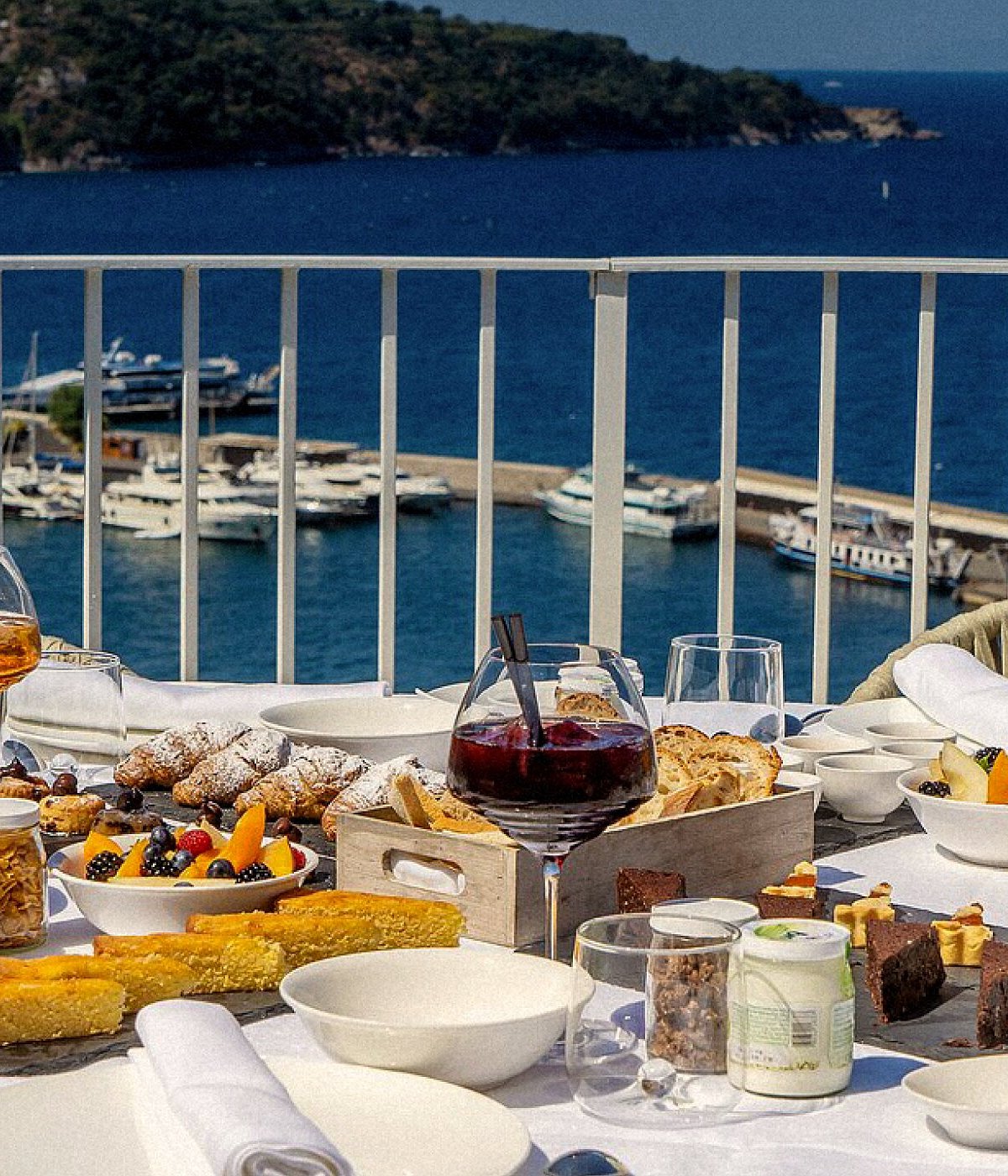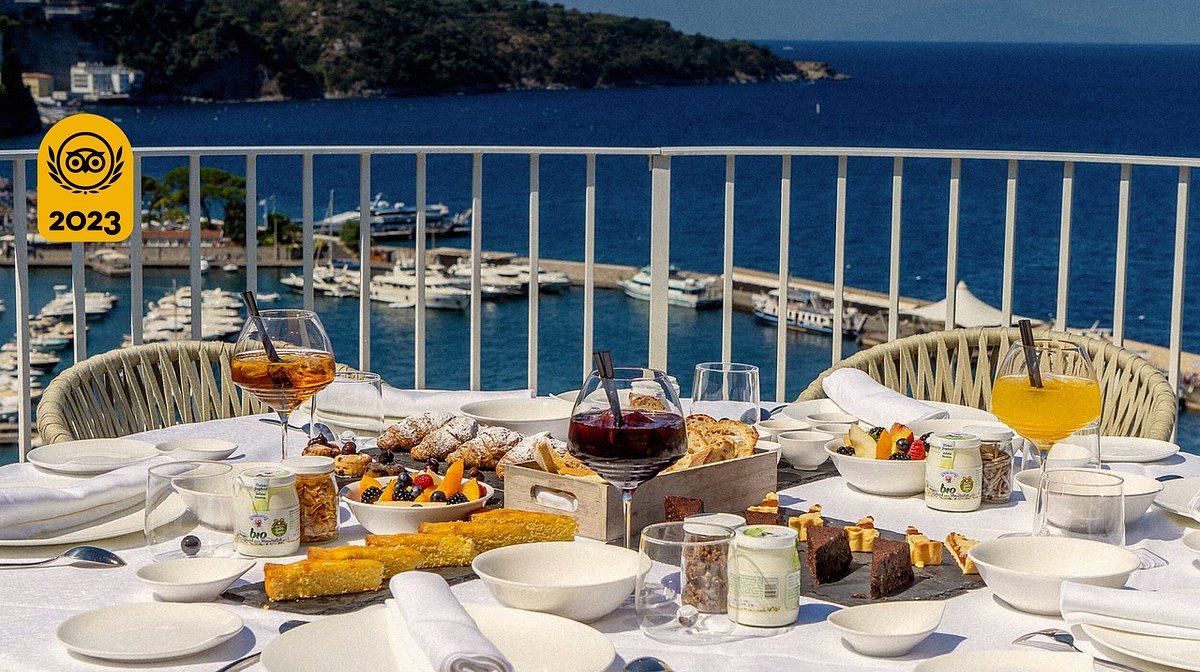 Get all the best tastes of Europe
Explore our Travellers' Choice Best of the Best Restaurant winners.
Dig in