About Cambodia
Set your own pace by cycling through Khmer ruins at Angkor Wat or pedaling the banks of the mighty Mekong. Trek off the beaten path on eco-adventures through the Cardamom Mountains, southern tropical islands or crater lakes of the remote northeast. Add urban adventure and hire a "motodop" taxi in Siem Reap.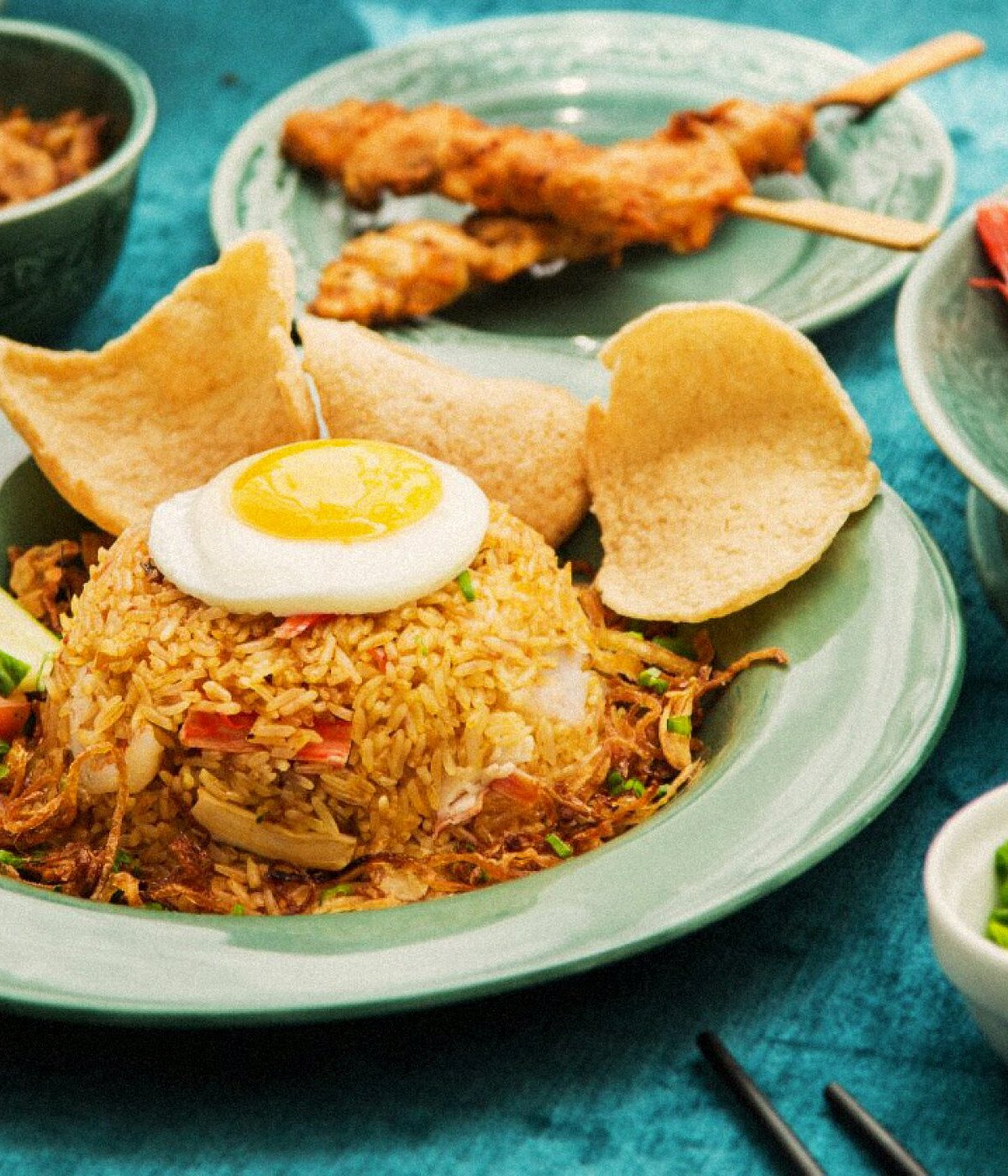 Get all the best tastes of Asia
Explore our Travellers' Choice Best of the Best Restaurant winners.
Dig in