Virginia Beach Tourism: Best of Virginia Beach
Beachy fun on a bedrock of history
Up for a classic fun-in-the-sun getaway? Virginia Beach delivers with multiple white-sand beaches, plus a massive boardwalk and stellar seafood. A good portion of visitors come from the D.C. metro area (a three- to four-hour drive away). It's easy to spend a weekend lazing away by the shore collecting freckles, but those that explore beyond the beach will be rewarded with dazzling wildlife and historic sites.
Traveller Spotlight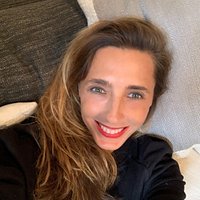 A Romantic Escape to Virginia Beach
There's a reason they say Virginia is for lovers. From candlelit dinners to sunset boat rides, here are 8 dreamy things to do with your partner.